GENERAL Dentist in Colorado Springs, CO - Dr. Joshua Carter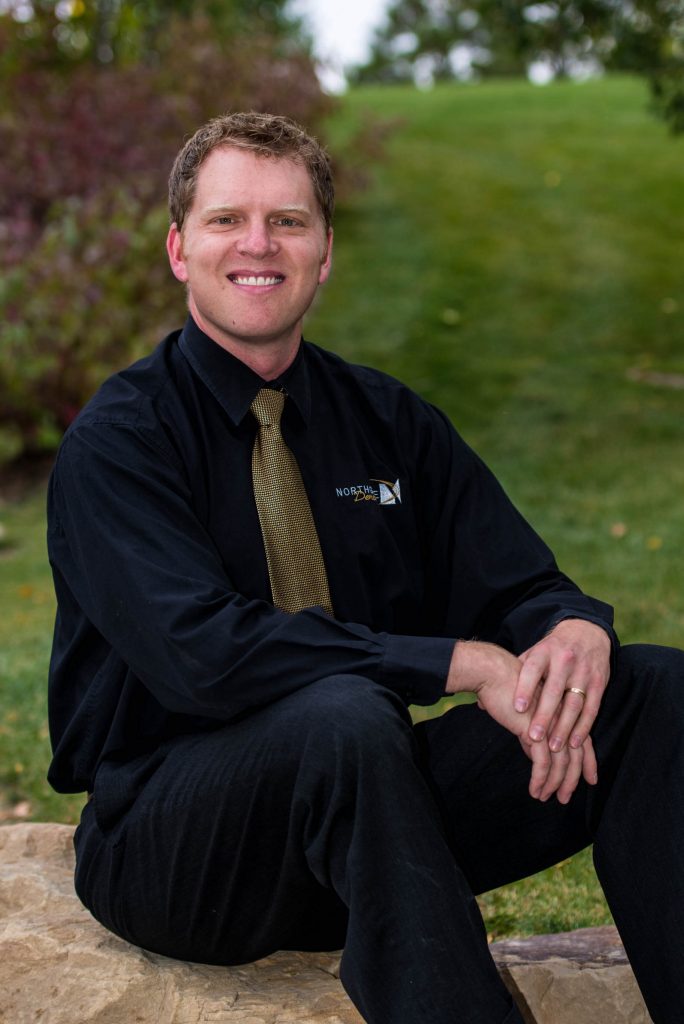 Dr. Carter grew up in Texas and graduated from Baylor University where he participated in the sailing club, marching band and joined Alpha Phi Omega fraternity. He attended The University of Texas Dental Branch in Houston, Texas. While at Houston, he pledged Delta Sigma Delta dental fraternity.
After his commission into the United States Air Force, Dr. Carter completed an Advanced Education in General Dentistry residency at Eglin Air Force Base, Florida. Dr. Carter served two additional years at Vance Air Force Base, Oklahoma where he became quite proficient in the surgical phases of dentistry. He has received advanced training in cosmetic dentistry, dental surgery, and dental implants, and he holds a state license to perform IV conscious sedation. He is committed to taking continuing education courses that will keep him trained and skilled in the latest and best dentistry available anywhere.
Our experienced dentist, Dr. Carter belongs to the American Dental Association, the Colorado Dental Association, the Academy of General Dentistry, the American Dental Society of Anesthesiology,  the American Academy of Facial Esthetics, the Colorado Springs Dental Society, the Christian Dental Society, the Christian Medical and Dental Association, Spear Study Club and the Pikes Peak Dental Study Club. Dr. Carter married his college sweetheart, Kathleen. They have a son and daughter, Riley and Kyla. In his free time, he enjoys mountain biking, hiking, skiing, camping, and spending quality time with his family. One of Dr. Carter's passions is helping underserved people throughout the world, and he has served on multiple medical mission trips.
Test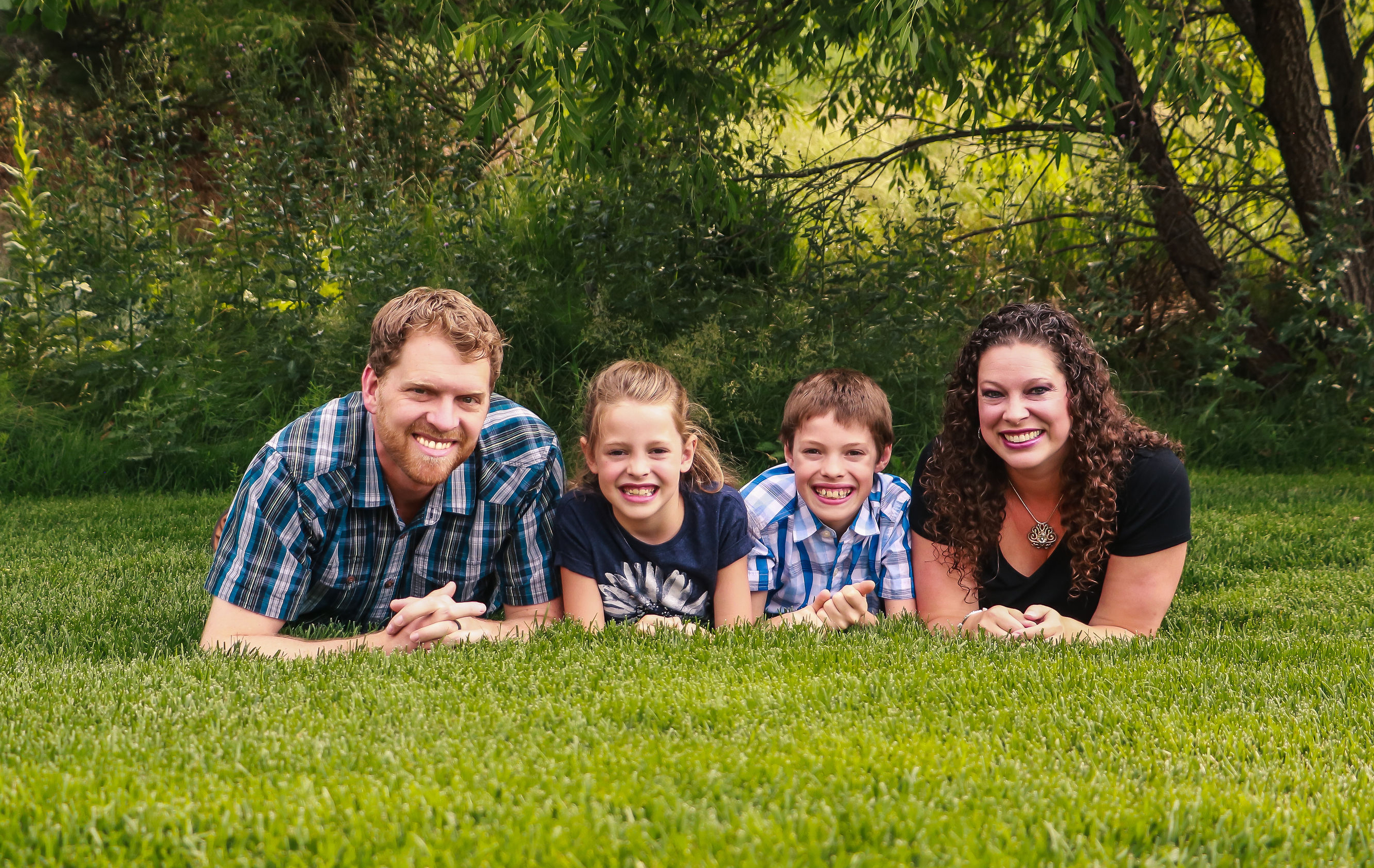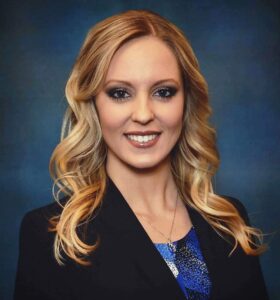 Dr. Hattie Willard is from a small town near Kansas City, Missouri. She attended the University of Central Missouri for college, where she pledged Alpha Sigma Alpha sorority and graduated as Summa Cum Laude. She was awarded a competitive 4-year Health Professions Scholarship through the US Air Force in 2014 and began her military service as a 2nd Lieutenant. She attended the University of Missouri-Kansas City School of Dentistry where she was a member of Xi Psi Phi dental fraternity. She graduated with honors and commissioned as a Captain in 2018. 
Dr. Hattie furthered her education by completing an Advanced Education in General Dentistry residency at Barksdale Air Force Base, Louisiana, where she graduated top of her class. Through this rigorous program, she enhanced her skills in multiple specialty procedures including IV conscious sedation, cosmetic and restorative dentistry, endodontics, implants, orthodontics, 3D digital dentistry, and sleep dentistry. Dr. Hattie realizes that the dental field is ever-changing and keeps her knowledge current by reviewing scientific literature and attending continuing education courses. 
Dr. Hattie came to Colorado Springs in 2019 upon receiving an assignment at Peterson SFB. Here she treated the dental concerns of other active duty military members and led several operational programs. After 5 years of active duty service, she decided to separate and join Northgate Dental in July 2023. 
Dr. Hattie spends most of her free time outdoors with her dog, Penny, and enjoys traveling, hiking, working out, playing piano, and spending time with friends. She became a dentist to promote oral health and help instill confidence in her patients through their smiles. She believes that listening with empathy, planning with transparency, treating with compassion, and always acting in the patient's best interest are the keys to being an excellent dentist. She is passionate about helping her patients achieve the healthy, confident smile of their dreams!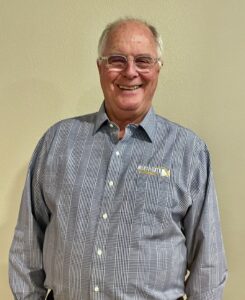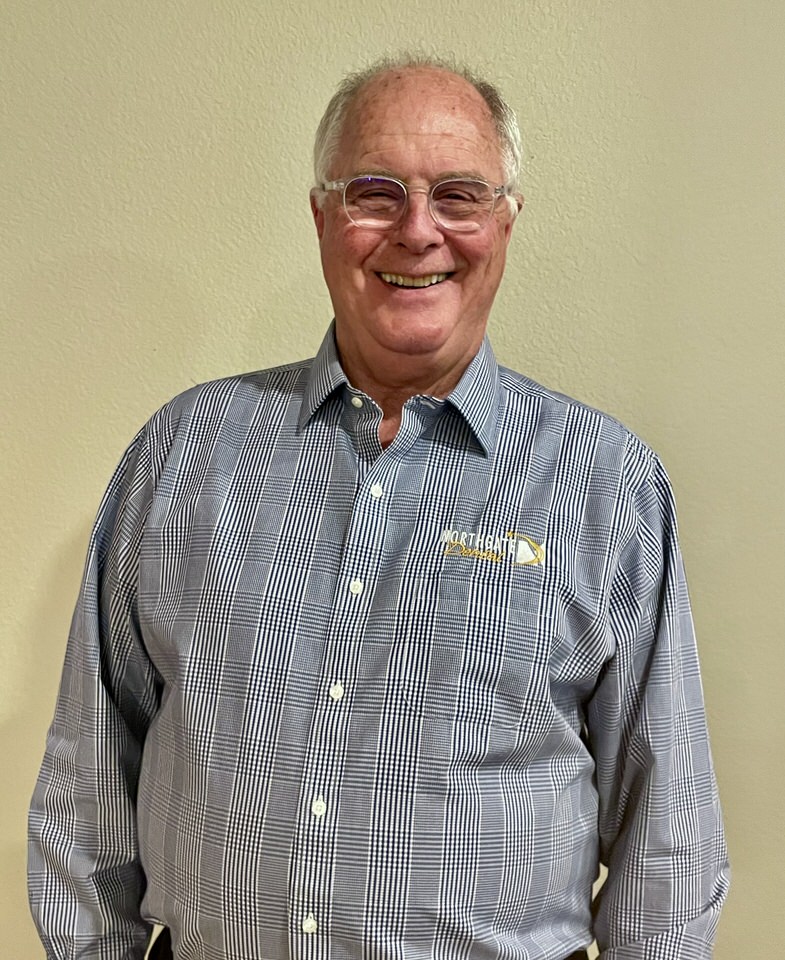 Hi.  I'm Dr Tom Rikli.  I grew up in Beatrice, Nebraska and graduated from Kearney State College with a degree in Medical Technology.  After working as a Medical Technologist for a few years in Lincoln, Nebraska I attended and graduated from University of Nebraska College of Dentistry.  I enjoyed a private practice in small town Ord, Nebraska before I relocated to Colorado Springs with my wife and family in 1991.  I retired from full time private practice in Colorado Springs in 2019.  Finding retirement somewhat unrewarding I accepted a position as a Staff Dentist in Trinidad, CO at Department of Correction.  I traveled weekly to Trinidad for nearly two years.  While this was quite rewarding professionally, the weekly travel proved to be quite tedious.  Recently the opportunity to Join Dr. Josh Carter at Northgate Dental presented itself.  This has proven to be a great opportunity and a perfect fit professionally.
My wife, Monica, and I have five children and eleven grandchildren.  We enjoy travelling, hiking, spending time in our RV, and of course spending time with our grandchildren.
I have always had a passion for providing the highest quality dental care possible while utilizing the latest technology available.  Keeping up with the latest continuing education and dental technology feeds the passion I have as a dentist.  Developing relationships with our staff and with my patients has always been the fuel that feeds the fire for me in this profession.  It is always rewarding to provide great dental care and it is also rewarding to be part of my patients lives.  Being part of the Northgate Dental family is giving me the opportunity to continue to be a Dental professional and enjoy it more than ever.