YOUR Colorado Springs FAMILY DENTIST
YOUR FAMILY DENTIST IN COLORADO SPRINGS
Northgate Dental offers a unique commitment to adults who require FAMILY & COSMETIC dental care looking for an office to call home.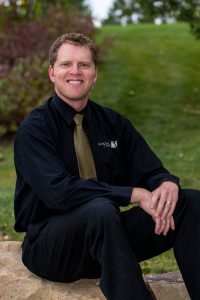 We encourage you to browse our dental care services and educational articles. Our family dentist in Colorado Springs offer a variety of cosmetic & professional dental services, including implants, teeth whitening, reconstruction, and more! When you have questions (and most people do) please email us or pick up the phone and call us.
As your dedicated family dentist in Colorado Springs, we promise to take all the time you need to answer questions and assist in your educational quest regarding the options and choices available to you. While we provide a broad range of preventative and restorative services, we especially encourage you to spend some time with our Implant and Sedation pages. The information there is intended to help you understand your options and to clarify the family and cosmetic dental care options available to you.
Please don't miss our Vision Statement. It is our promise to you about the care you will receive from us and the relationship we hope to establish. You might also enjoy browsing our Case Studies.
Contact us today to book a dental appointment with your family dentist in Colorado Springs!